Make a Contribution
pArTiCipATe in THis prOjeCT, sUppOrT mAny prOjeCTs
Embracing Compassion works to preserve sacred traditions & cultivate cultural and educational projects. We support the following causes:
THE ACADEMY OF TIBETAN CULTURE
AOTC targets a small group of Tibetan students with a solid background in Tibetan literary skills. In a three year course, it enhances and enriches their ability to express themselves in writing and teaches them tools for research. It also introduces them to disciplines such as English, world history and western philosophy that will enlarge their perspective and give them an opportu- nity to express themselves outside their own cultural context. AOTC is a bridge between traditional Tibetan learning and tomorrow's world.
TRAINING IN TRADITIONAL ARTS
Norbulingka has over 50 trainees in the religious arts of metal sculpture, Thangka painting and appliqué. In a well-designed three to six year curriculum, the students are taught both the practical and theoretical aspects of Tibetan art. Upon completion, they are able to contribute to the Norbulingka art studio or begin their own project.
LITERARY RESEARCH
For the last fourteen years, Norbulingka has supported talented Tibetan writers by publishing their work and employ- ing their skills in a number of research projects. Foremost is the Biogra- phy of His Holiness the 14th Dalai Lama, the first six volumes of which were published in 2010. Another is the Tibetan Encyclopedia, due in 2014.
NORLING PRESCHOOL AND HEALTH
Supporting Norbulingka's trainees and employees also means caring for their children and welfare. Norling Pre School looks after over 100 children between the age of 1 month and 6 years, giving them a solid Montessori-based preparation for primary school. Our health project helps Norbulingka employees diagnose their illnesses and offers support in the event of costly treatment or medical intervention.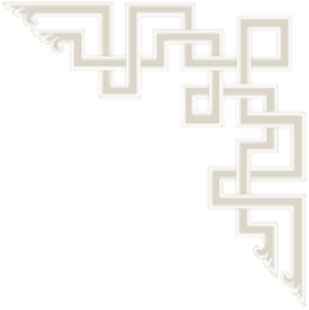 Ways to Embrace Compassion
Right Thought
Envision what is possible for the wellbeing of all living beings.
Right Understanding
Embrace the concept we are all interconnected and interdependent .
Right Speech
Speak with loving kindness and only when necessary.
Right Action
Act so that you are never doing harm to anyone including yourself.
Right Energy
Leverage your energy to be a force for good.
Right Mindfulness
Be aware to be present at all times.
Right Concentration
Practice daily to visualize what is possible.
Right Livelihood
Select work which does good for others and yourself.
Right Effort
Take steps to help all sentient beings.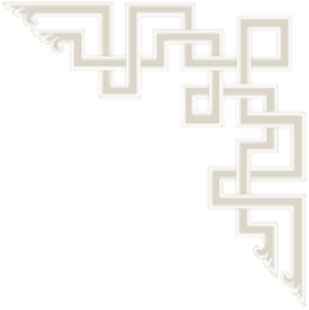 Compassion in Leadership
ARTICLE:
Click on the title to read this wonderful research data based article which demonstrated the number one rare habit of why leaders who differentiate themselves with the trait of compassion are successful versus other leaders.