The Lives of the Dalai Lama
Upcoming Gallery and Exhibit Locations
The Lives of the Dalai Lama collection is traveling to the United States and Internationally. Discover events near your where you can participate in the project and view the this important collection of sacred tibetan artwork.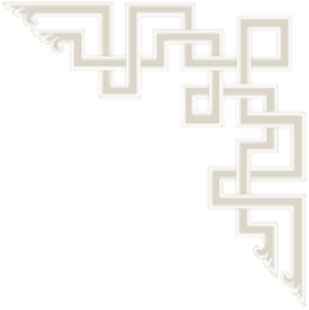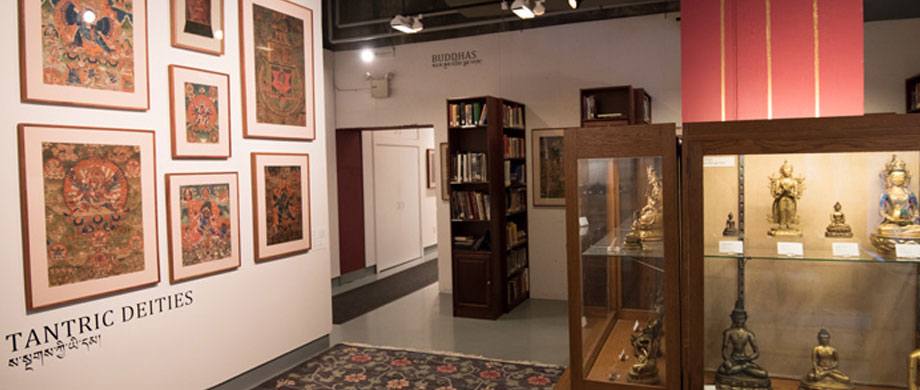 Tibet House US
January 11, 2018
The Tibet House US cultural center in New York City will house the latest showing of "The Lives of the Dalai Lama", our series of 16 Thangka Artworks depicting the lineage of the Dalai lamas in each of their incarnations.
Learn More
Colorado State University – Pueblo
February 20 – March 3, 2017
The Lives of the Dalai Lama will be unveiled for the first time in America at the University of Colorado – Pueblo in an exhibit at the CSU Fine Arts Gallery. The exhibition is FREE to all.
Learn More
Stella Adler Studio
March 23, 2017
Join us for a Poetry Reading & exhibition of Embracing Compassion Artworks, featuring poet in residence Yusef Komunyakaa and Noriko Kamo, a pianist, organist and vocalist presenting works specifically around the theme of compassion.
Learn More