Embracing Compassion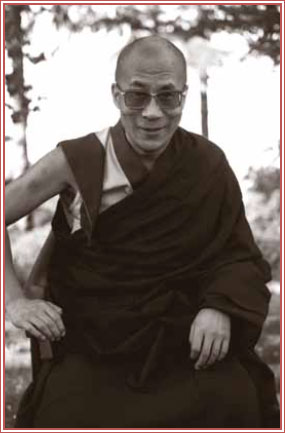 Art is the expression and reflection of a nation's values and aspirations.
Until roughly the middle of the last century, Tibetan society, devoutly Buddhist in outlook, took greater interest in spiritual affairs than in material development.
This was naturally reflected in the nation's art, which inspired viewers to make spiritual realization their goal, a task to be undertaken over many lifetimes. It was based on such principles as mind training and the cultivation of wisdom and compassion.
These indispensable practices form the basis of what have come to be widely recognized as the universal values of Tibetan Buddhism.
Universal values that are expressed through Tibetan Buddhist Art.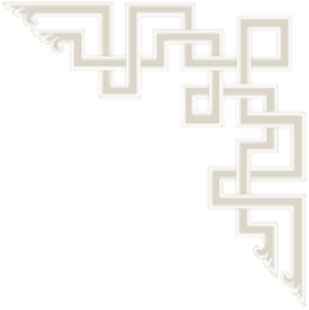 Lives of the Dalai Lama
The Movement for Embracing Compassion organizes events in support of Tibetan Art, focusing on the creation of special projects. The first of these is the Lives of the Dalai Lama, collection of 25 exquisitely executed thangkas commissioned by His Holiness the 14th Dalai Lama and created for the first time at Norbulingka Institute.
In 2002, thanks to the enthusiasm of Master Temba Chophel, Norbulingka undertook the task of producing a series of thangkas depicting the lives of the Dalai Lamas.
From an artistic point of view, this project retains all the qualities that would have been devoted to a similar enterprise in Tibet 300 years ago. No limits were set in terms of time, quality of work or materials used. The details are exquisite, a feast for the eyes, an infinite source of surprise and discovery. One aspect of this project today differentiates it from how it would have been in the past. In old Tibet, such paintings would have been preserved as treasures, rarely displayed.
Nowadays, technology exists that will enable us to share them with a much wider public by means of an international traveling exhibition and the creation of an immaculate limited edition.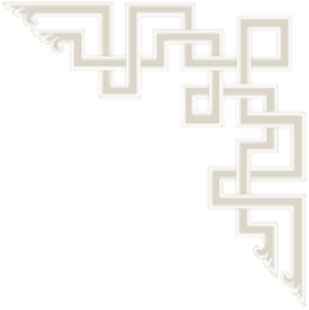 When we are motivated by Wisdom and Compassion, the results of our actions benefit everyone…
His Holiness the 14th Dalai Lama